Hello everyone, this is San Martin. Some time ago, our original watch SN0116 received a very enthusiastic response. Thank you very much for your support and recognition of the original design. For this purpose, two more "sunshine" themed colors, exclusive color matching straps, and patterned bottom covers have been requested in the comment area. This time, they are all satisfied.
—— ——————————Beach ————————————
The ceramic ring is like the bright blue of the ocean, and the dial shows the color of the beach. It brings you into the sunny coastal world, feeling the softness of the fine sand, the ripples of the waves, and the gentle breeze of the sea.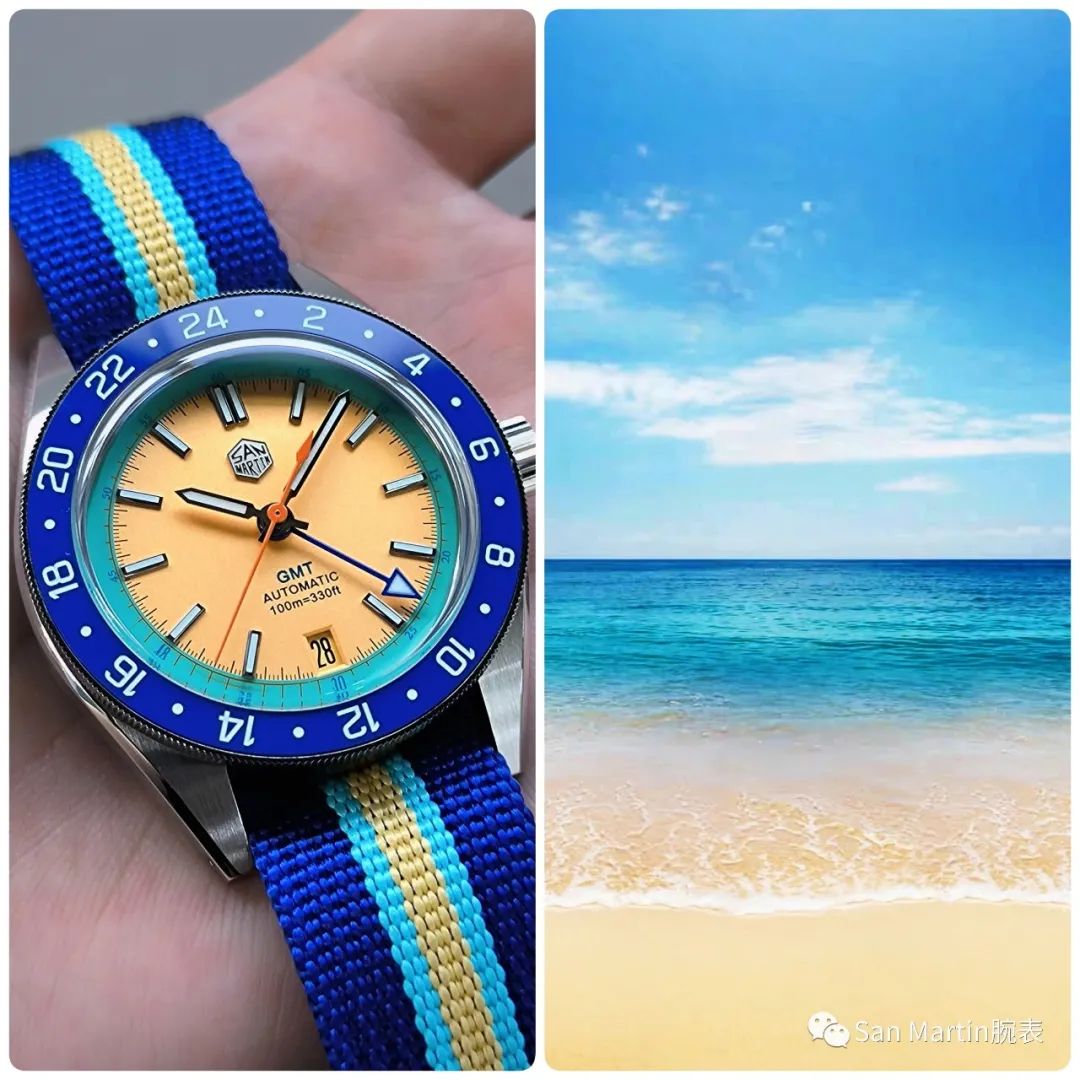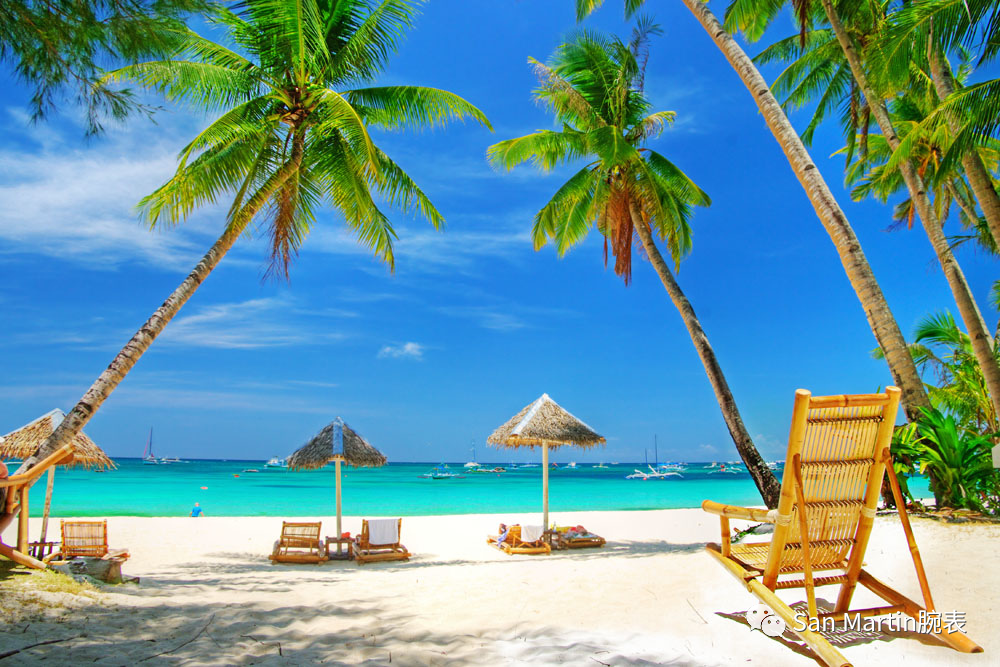 ------------------ avocado --------------------
The dial shows the rich, butter-like texture of the flesh, restoring the cross-section of the avocado from the inside out.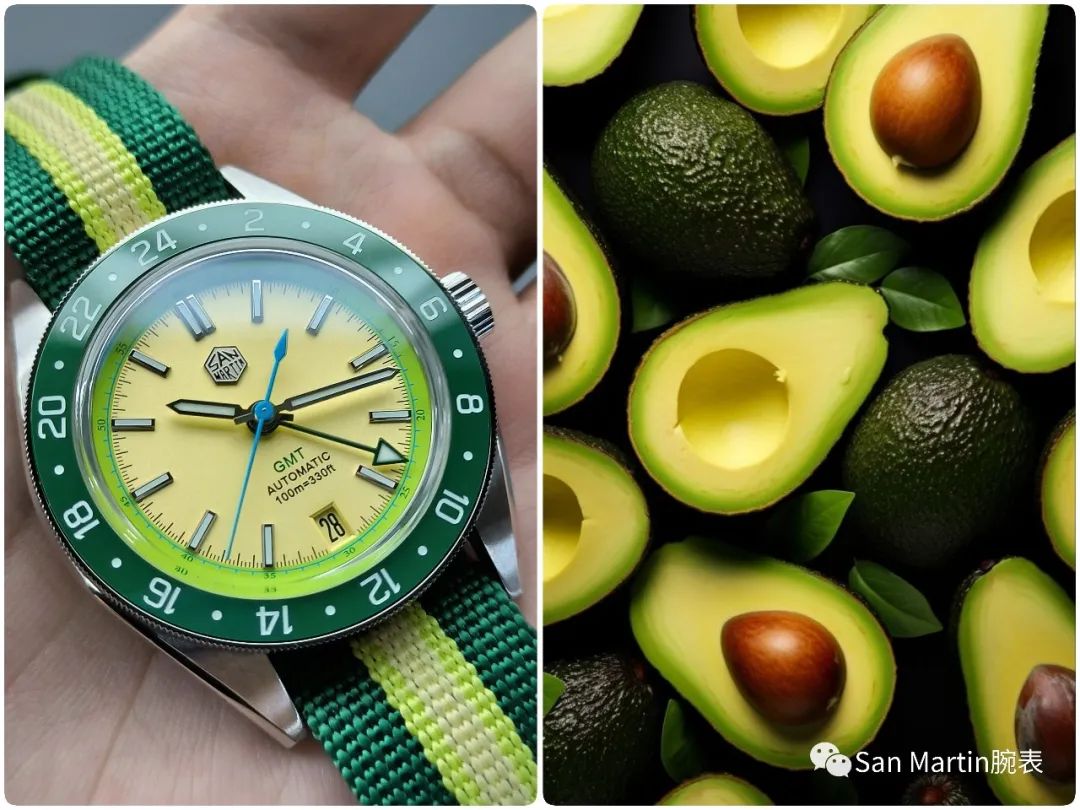 In recent years, avocado has become the darling of the health and fashion circles with its refreshing and healing appearance and rich nutritional content.
Avocados require sufficient sunlight to grow, and their fruits are rich in nutrients and low in sugar. They are the star fruit in healthy recipes. The pulp has a dense and delicate texture, a light fragrance, is easy to fill up, and can provide you with the dual satisfaction of happiness and health.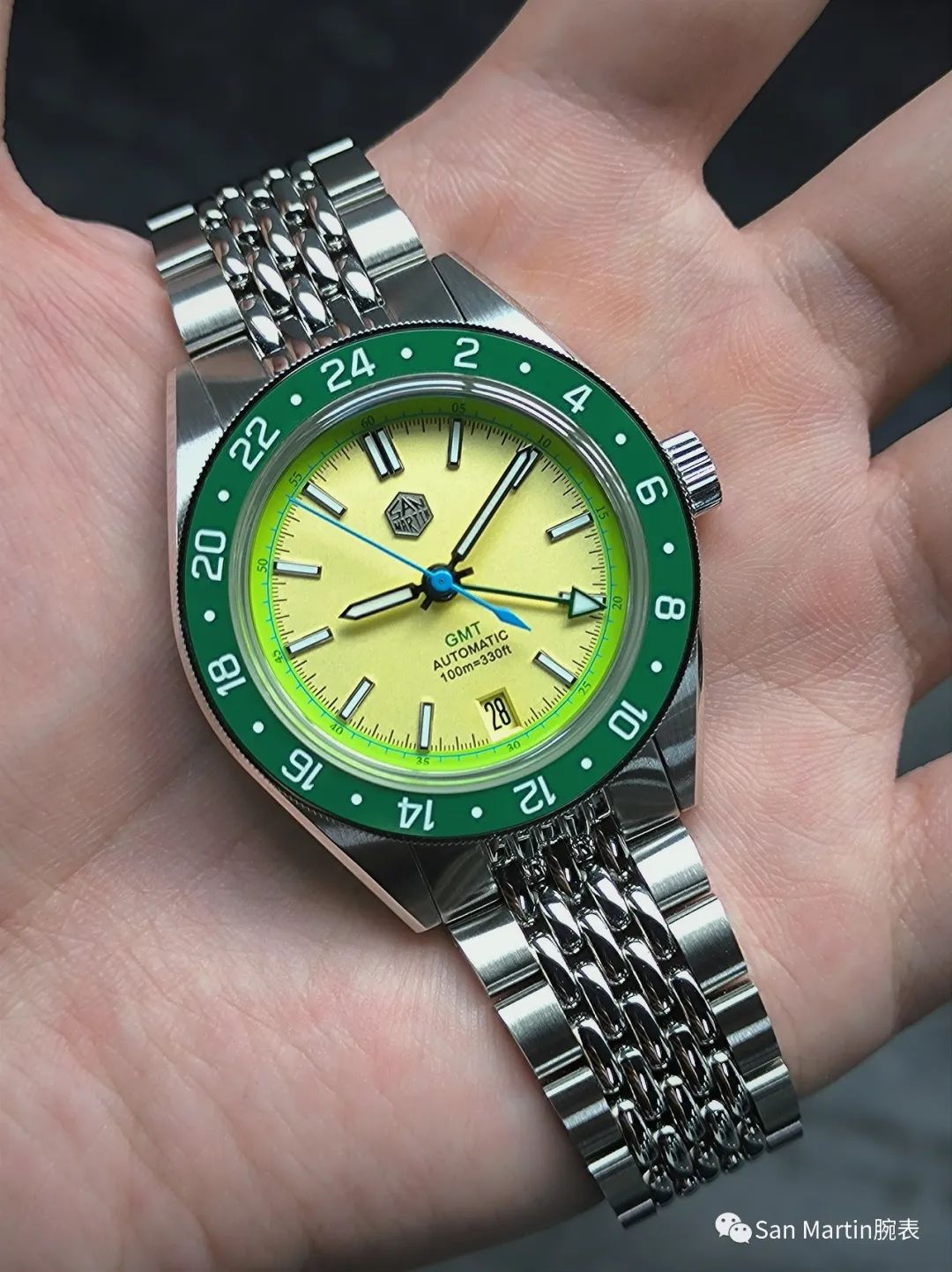 Avocado is a natural and unique color scheme, which not only contains rich greenery, but also incorporates a buttery soft texture. It is embellished with turquoise blue second hand, making the temperament more fresh.
The avocado green color is not attractive, photogenic, and very friendly to wear. It exudes a healthy and natural atmosphere, symbolizing abundant vitality and the pursuit of healthy quality.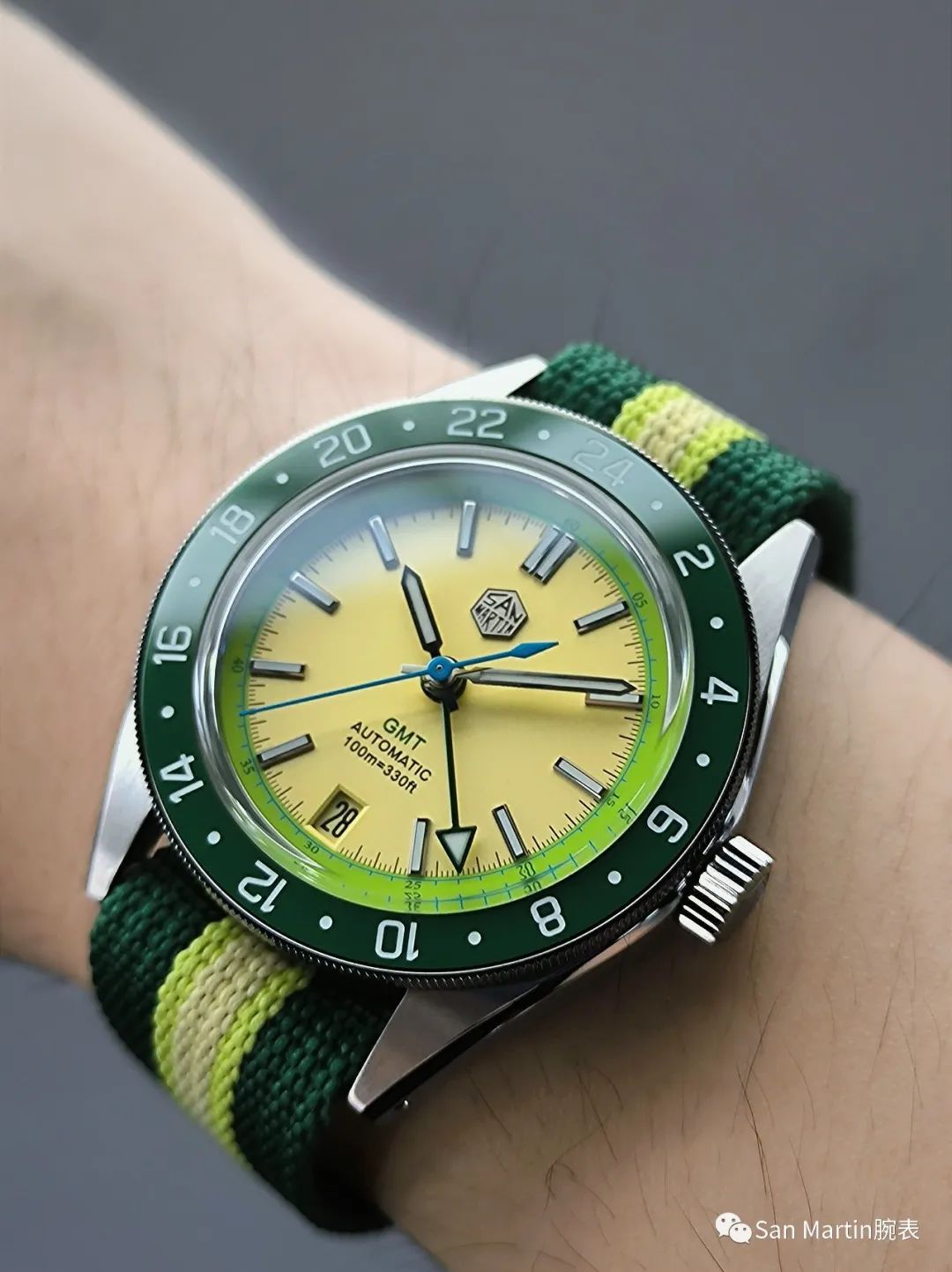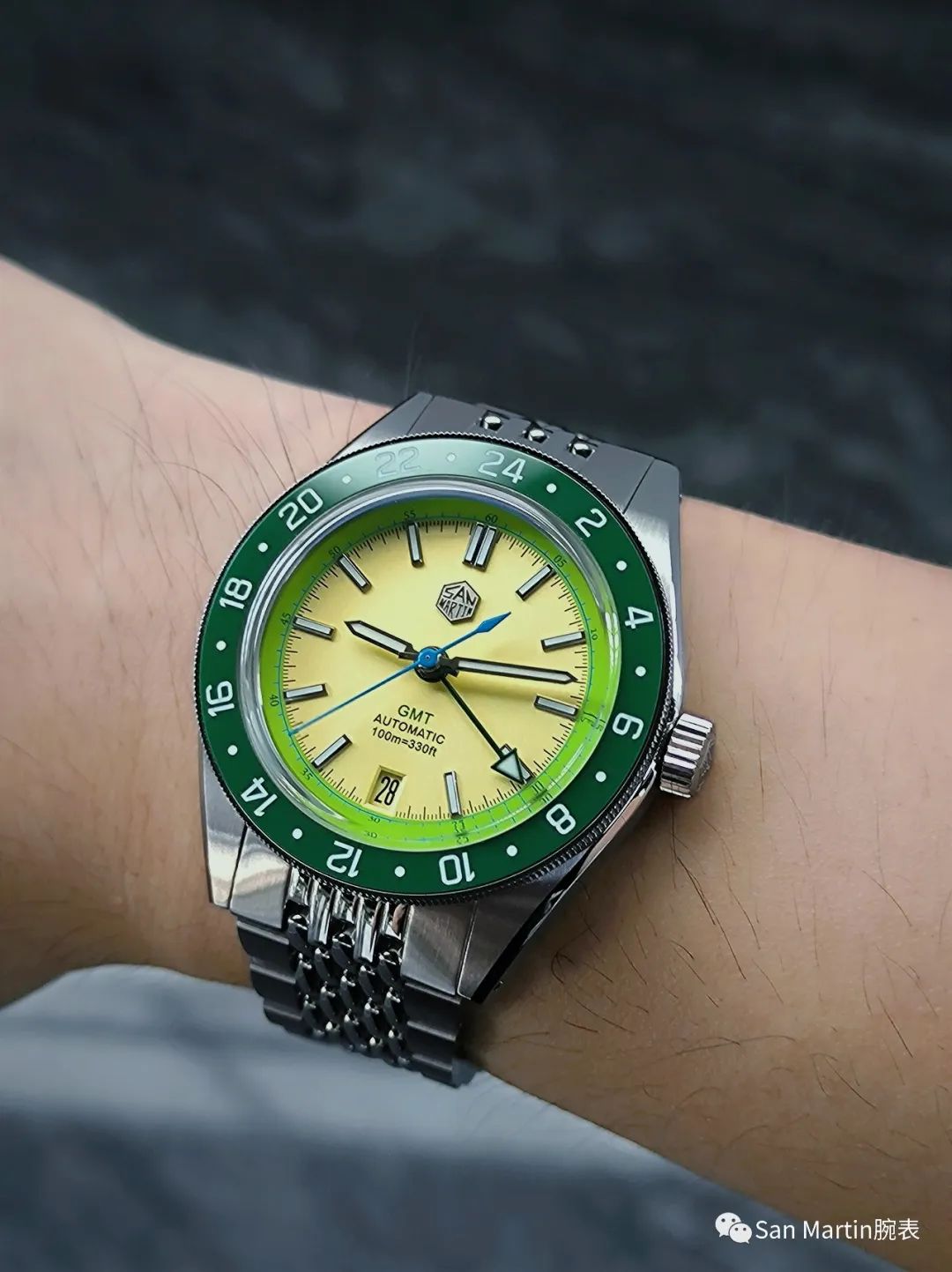 Themed pattern bottom cover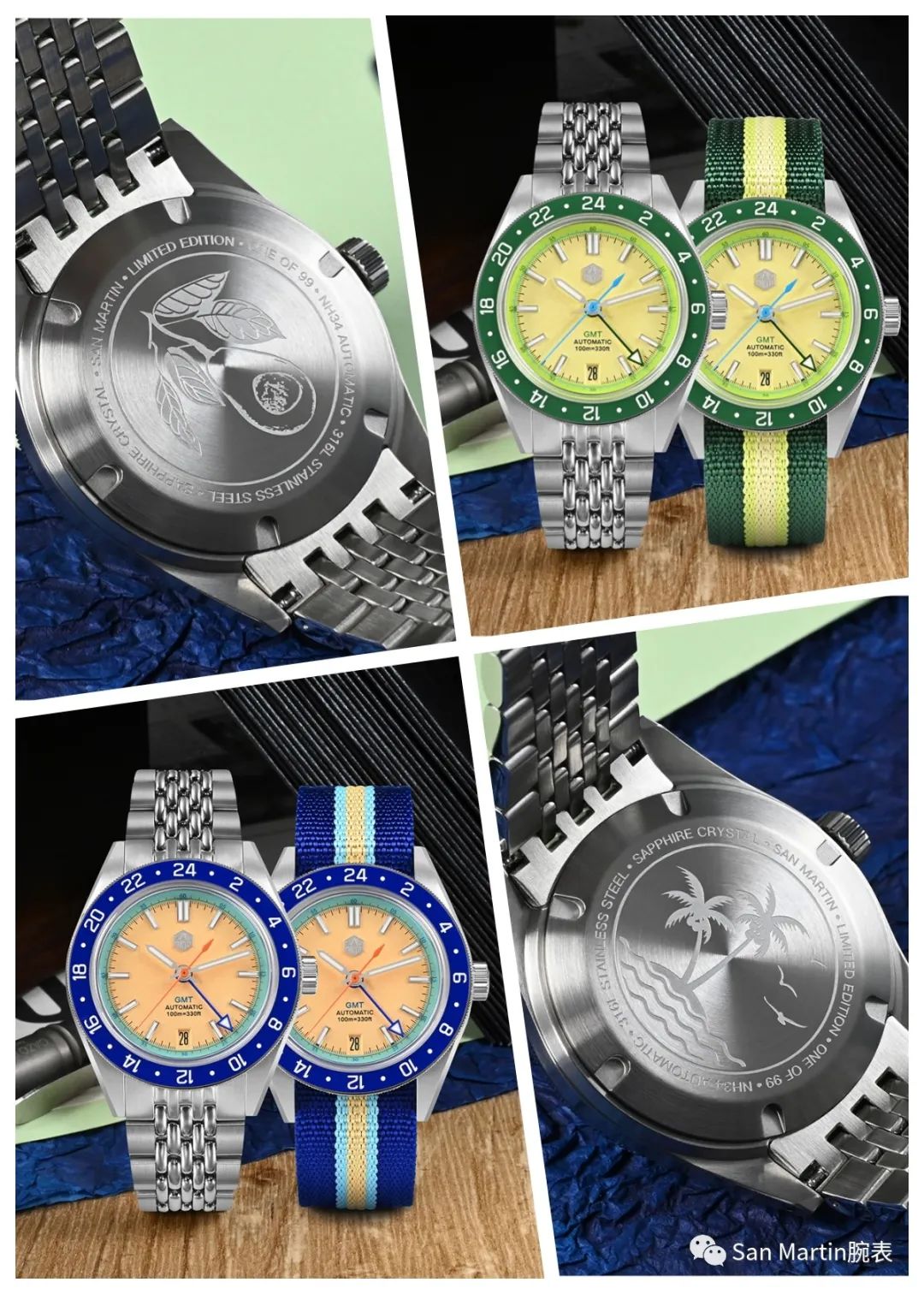 Each theme is limited to 99 pieces worldwide, and comes with an exclusive color matching nylon strap!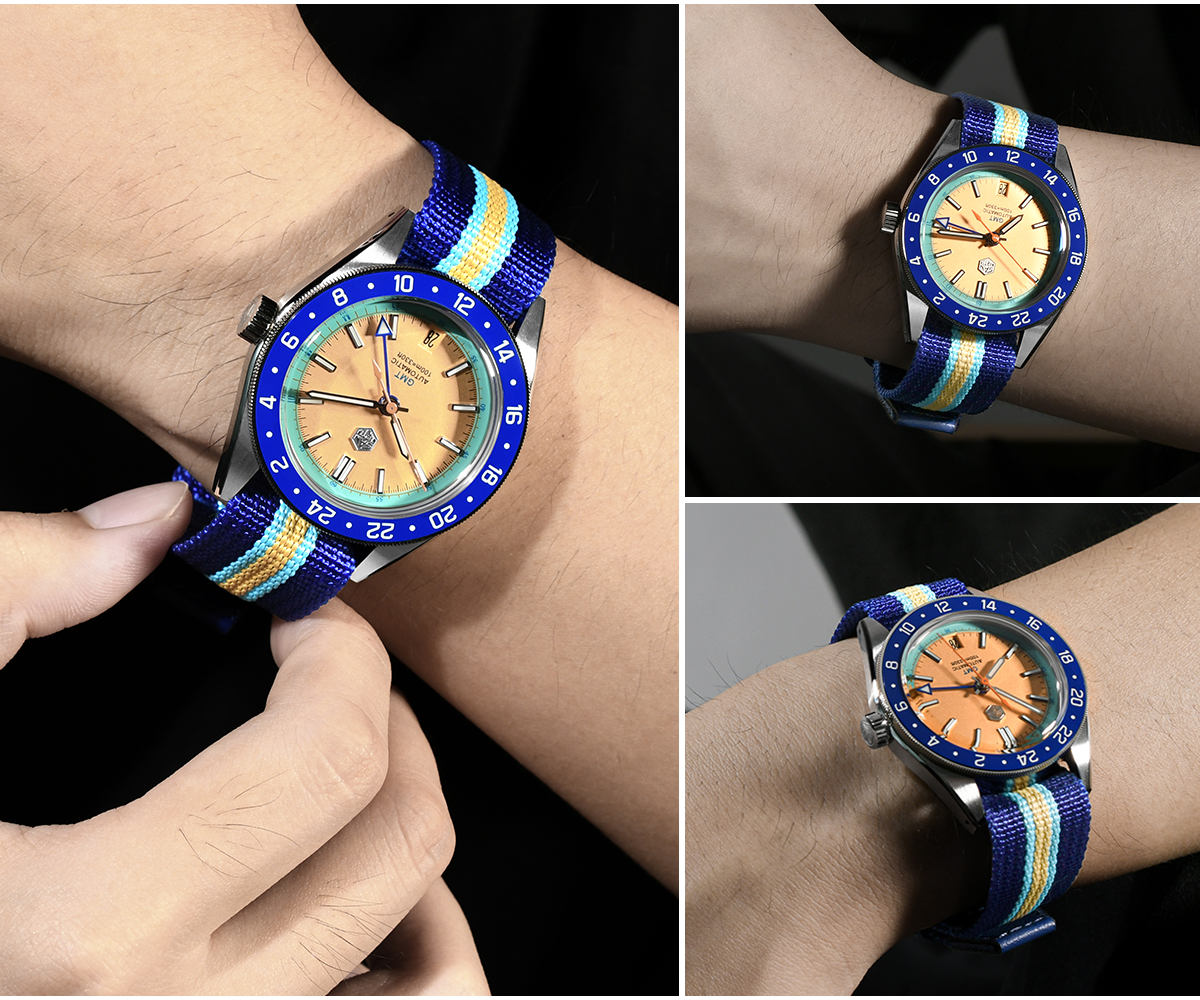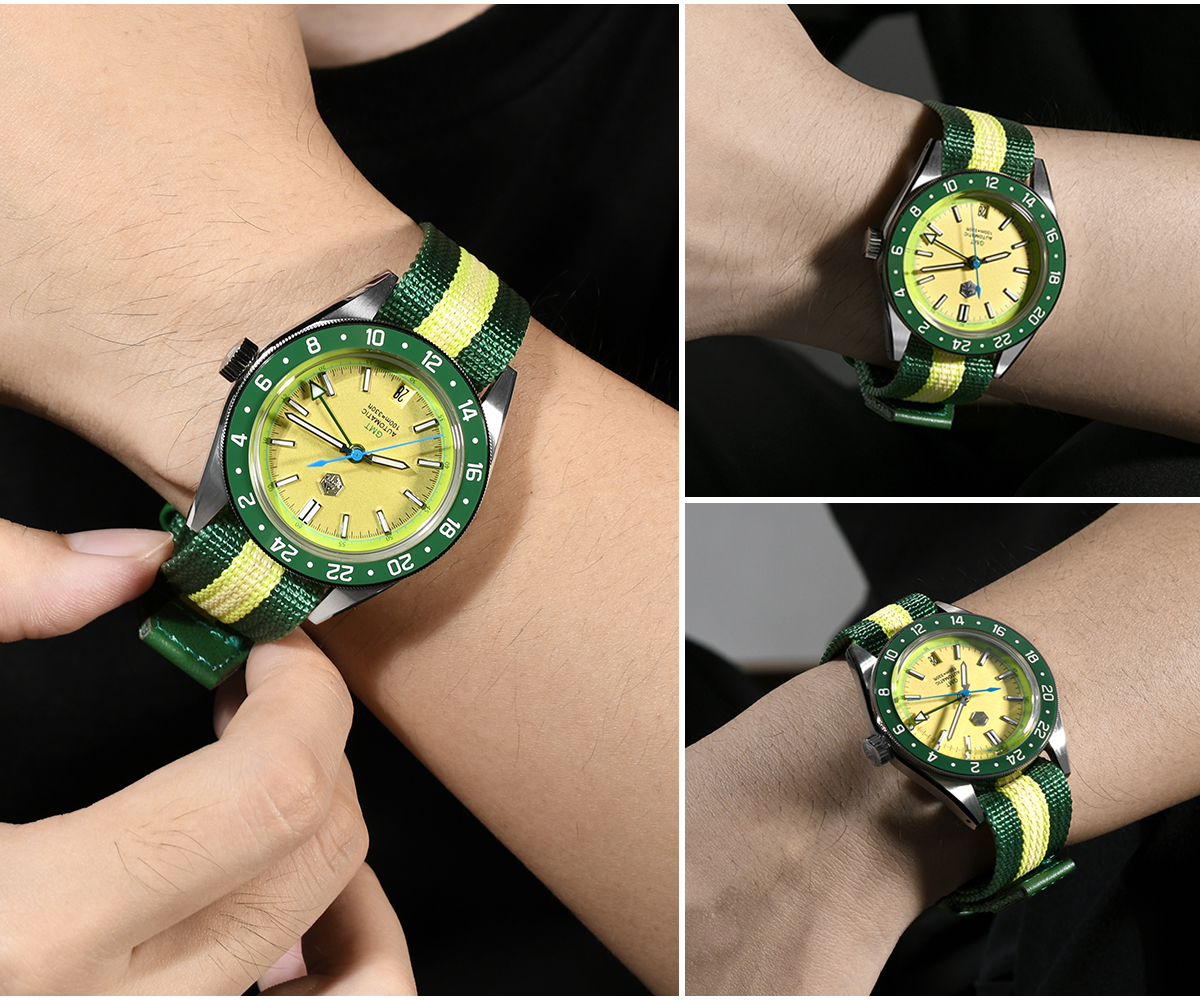 The watch continues our San Martin's consistent excellent quality. High-quality materials and exquisite craftsmanship are indispensable elements for creating high-end watches.
We firmly believe that watches are more than just time machines. Each watch carries a unique connotation, allowing you to show your taste and personality in a unique way.
San Martin Limited Edition NH34 GMT Original Design SN0116-G3 Limited 99 Pcs
San Martin Limited Edition 39.5mm Full Luminous NH34 GMT Original Design Watches
The Green & Orange Colors are Limited to 99 Pcs Each Globally.
Watch Specification:
Brand: San Martin
Model: SN0116-G3 GMT Limited Edition
Movement: Janpan NH34A [Automatic mechanical movement]
Centre GMT hand
3 hands / date
21,600 vibrations per hour (3Hz)
Stop second device
24 jewels
41 hours of energy storage
Case: Material - 316L Stainless Steel
Glass: Top Hat Sapphire Crystal Glass, AR Coating
Bezel: 24 Clicks Ceramic Bidirectional Bezel,Full Luminous Markers
Dial: Green=Avocado Color, Orange=Beach Color, Applied indices,Date Window at 6 o'clock
Hands: GMT 4 Hands, Luminous Coating
Luminous: Full Luminous BGW-9 Blue Light, Hands and Markers
Crown: Screw-down Crown, With San Martin Hexagon Logo
Case Back: Screw-down Case Back, Etched Avocado/Beach Patterns
Strap: 7 Links 316L Solid Stainless Steel Bracelet, 20mm*16mm,
Fashion High Quality Nylon Strap, Spliced Leather Material, Sewed Process
Clasp: New Fly Adjustable Clasp, With 3D Hexagon Logo,
316L Stainless Steel Buckle, With San Martin Logo
Water Resistant: 10Bar=100 meters