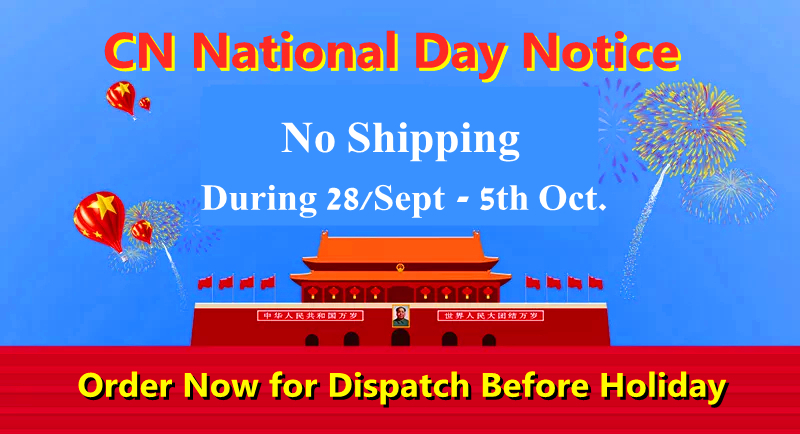 Thank you for your support and attention to san martin watch. On this National Day, san martin watch wishes everyone a happy holiday!
The following is our holiday work schedule:
Holiday time: September 28th-October 5th(No shipping)
During this period, the logistics company cannot arrange shipments. However, orders can be placed normally, and shipments will be arranged starting from October 6th.
Hope everyone has a happy holiday!
Hope you can understand~
But please don't worry, if you have any questions about your order, please contact us first. We'll help you. We are always with you!
Maybe these concerns can help you, please check first~