A watch friend sent a more personalized dial time scale style. I happen to have a similar style on hand. Try the full customization of the dial yourself. Make a batch of bottom embryos in your own factory, then make the color, and then customize the time scale and logo in your own small studio (for the time being, you can only do the printing time scale and logo process)
Interested watchers can pay attention and try two similar styles, a steel model with NH35 movement, and a bronze model with PT5000 movement and SW200 movement.
The customization cycle is expected to be about half a month, the customization process, place an order and contact the customer service to communicate the customization details, the designer will confirm the effect drawing, and the drawing can be confirmed, and then the customized production can be started.
CUSTOMIZE SERVICE
LOGO / NAME / MOTTO / ANNIVERSARIES / VALENTINE'S GIFT
Now we offer customize service for some items
Dial Surface-You Can Print Anything Is Meaningful To You
Fall Back-You Can Laser Everything Makes Sense For You
A notice:
Any information you want to print or laser has not to violate any laws and regulations.
Steps To Customize Your Watch:
1.Send Us Your Customers Logo Or Designs
2. Our Designers Complete Design Draft, For Your Confirmation And Your Approx.
3. Processing And Deliver Your (3-5 Working Days)
Please send your draft design to our email address:
sales@sanmartin.watch
San Martin Has Always Insisted On Manufacturing High-quality Watches With Quality As The.
More And More Customers To Recognize Our Brand.
We Are Striving To Have More Opportunities To Promote Our Brand Quality.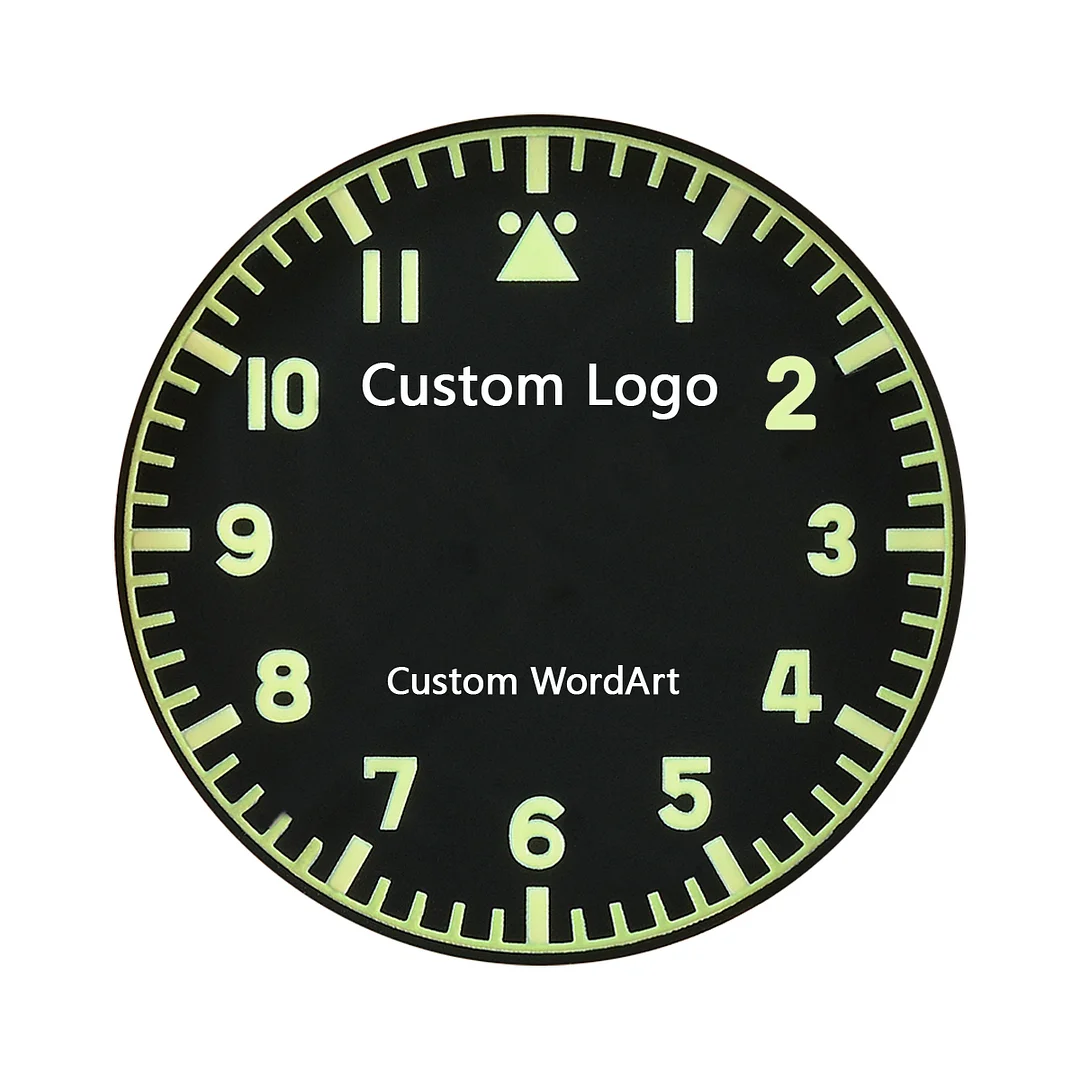 FAQ
Q: Can I use the LOGO of other watch brands for customization?
A: We take the customized dial and case back of the watch.
the customized content needs to be legal,
And can not use other brands logo information, etc.
make sure your customers content is reasonable,
For example: the logo you designed yourself,
Or constellation pattern, like your name, anniversary, etc.
Q: How to customize one?
A: If it is simple text customization,
You can tell us what you want to customize.
send the text to us.
Or you can draw a simple hand-drawn work of art.
Q: I like some kind of artistic font very much, and I ask you to use customize it for me.
A:OK, please download the font you need and send us the font file by email (sales@sanmartin.watch).
Q: I designed my own logo, how can I send to you? What format of files are required?
A: Please send files through our email address.
sales@sanmartin.watch
Vector format files are required, such as CDR or AI format.
Q: I don't have a vector file, but I like this image very much.
A: If it is a simple picture, our professional designer can help you copy and design it again.
if the picture is very complicated,
you really want to use it for customization.
OK, you need to pay some extra fees,
Because our designers will spend a lot of time creating for you.