(In terms of material, we also use grade 5 titanium metal, which is processed by cnc) and also add some small details of our own design. The following are the details of our own design:
1. Case size, the original version is to highlight the high waterproof effect, the diameter of the case is 50mm, (the thickness has not seen the data, the thickness of the steel ghost king is 18mm) This is not suitable for most people's daily wear size, return to For the actual wearing comfort, we changed the case diameter to 40mm and the thickness of 13mm to 300m.
2. The appearance of the hands, the appearance of the Mercedes-Benz needle has been changed to a broadsword-shaped pointer. On the one hand, the effect of the Mercedes-Benz needle is often seen and has aesthetic fatigue. On the other hand, I personally think that the broadsword-shaped appearance is more domineering and matches this watch better.
3. The strap head grain, the original version is made of convex head grain, according to the feedback from our customers, everyone prefers concave head grain (it fits the wrist better), we make gravure head grain.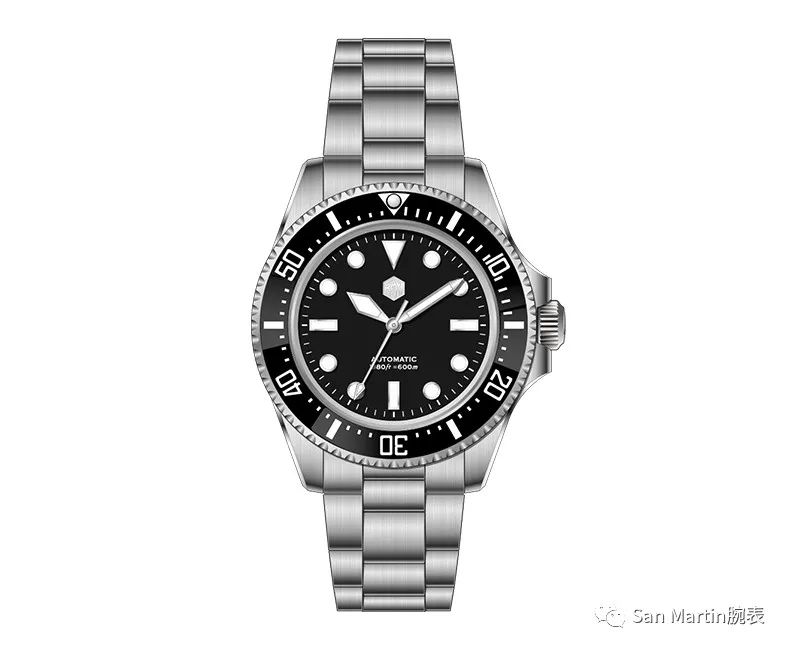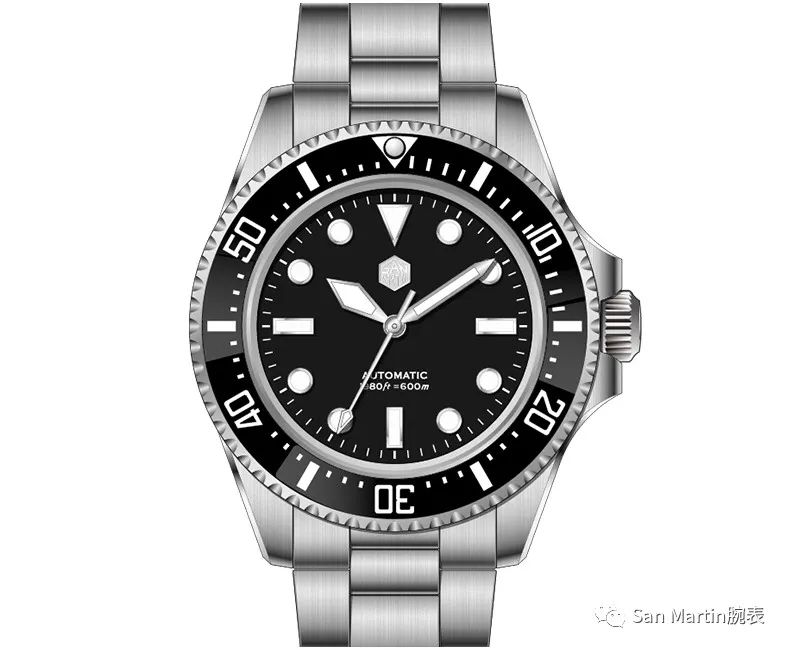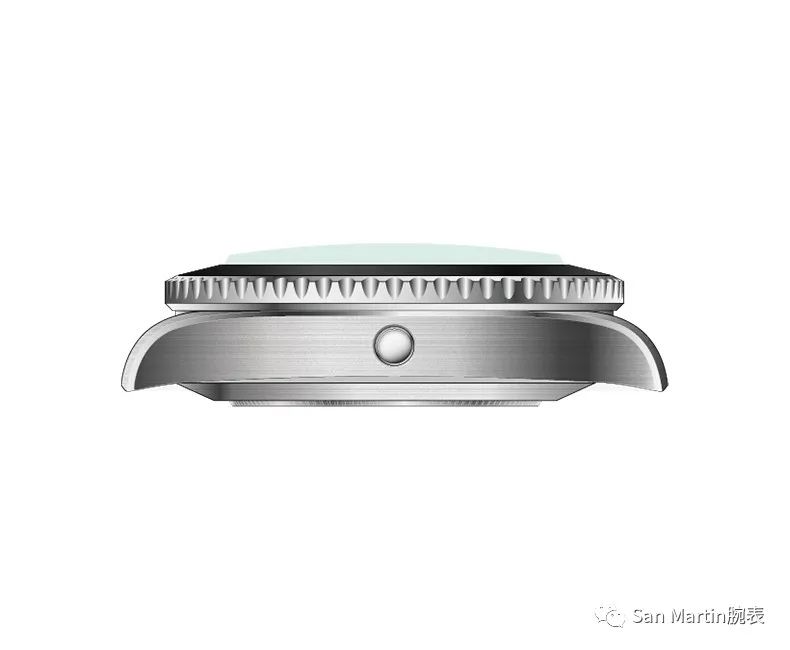 Table data:
Model: SN0111T
Movement: PT5000/SW200 automatic mechanical movement
Case: Material - Grade 5 Titanium
Diameter 40mm (without crown)
Length 48mm (including lugs)
Thickness 13mm (including watch mirror)
Ear width 20mm (with the inside of the strap)
Mirror: sapphire crystal + anti-reflective coating
Plate: black enamel surface
Hands: Broadsword hand
Luminous: BGW-9 Super Luminous (Luminous Color: Ice Blue)
Crown: screw-in titanium bar.
Bottom cover: solid titanium bottom cover
Strap: Grade 5 titanium solid strap
Waterproof: 300 meters waterproof
Warranty: Two-year warranty