Generally speaking, we still want to make the product better, and buy the hardware equipment first before the troops and horses are used. Next year, try to add more customized service content and tidy up a room.
The above are: assembly room, IQC inspection room and customization room (the assembly room was completed two years ago when the new office was moved, IQC was upgraded at the beginning of this year, the table was changed and the clean room was changed, and the customization room was just done OK)
Welcome cousins to visit and communicate!
assembly room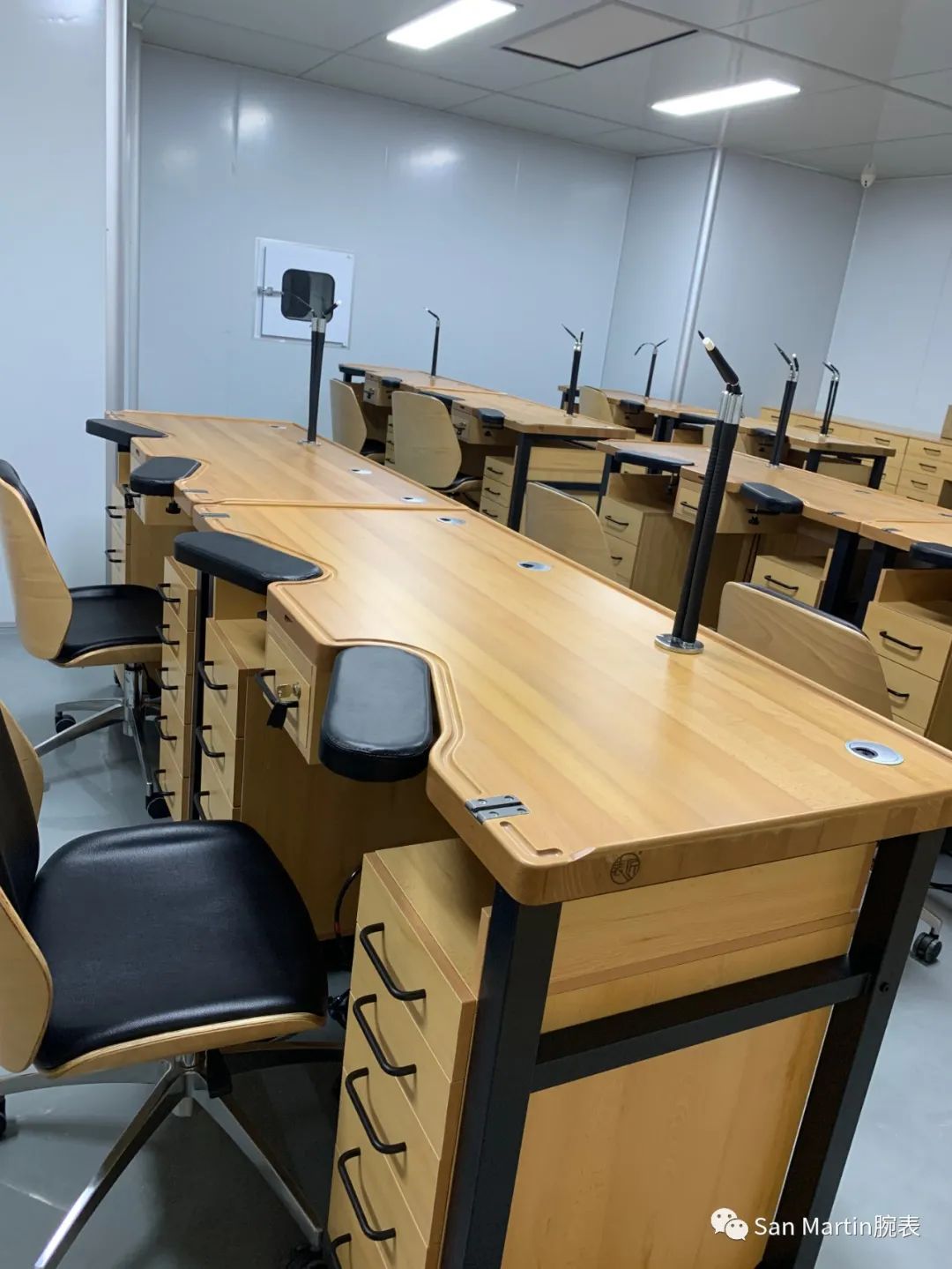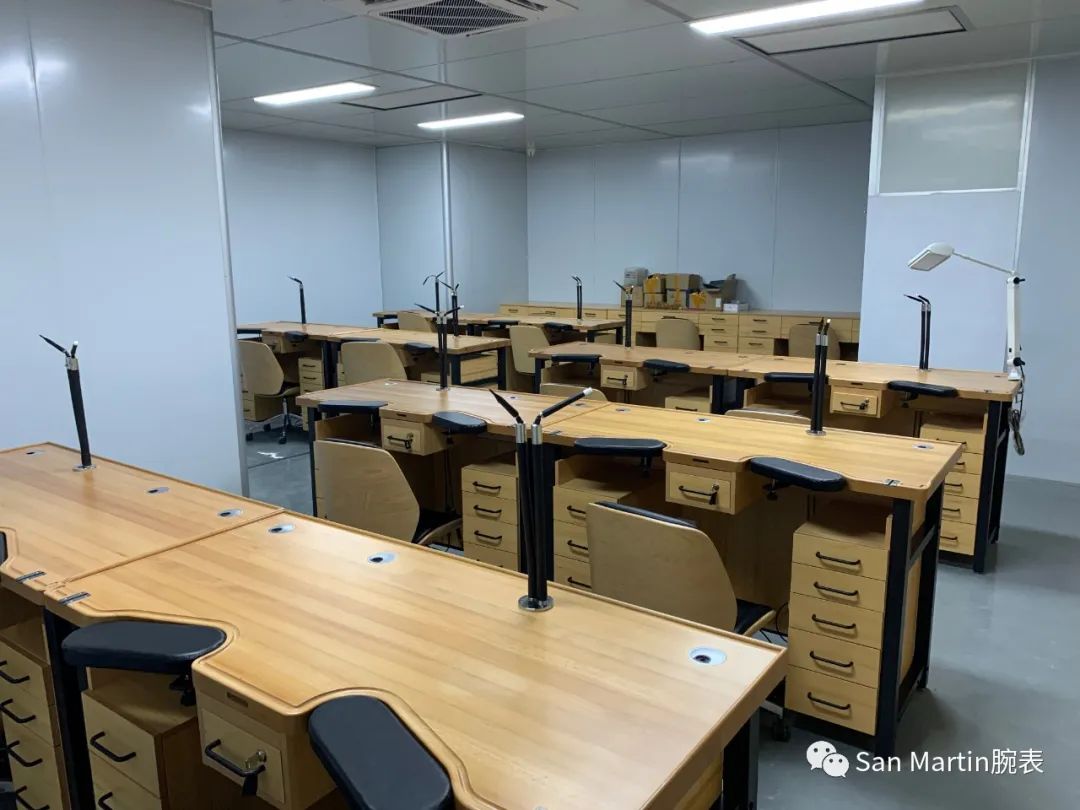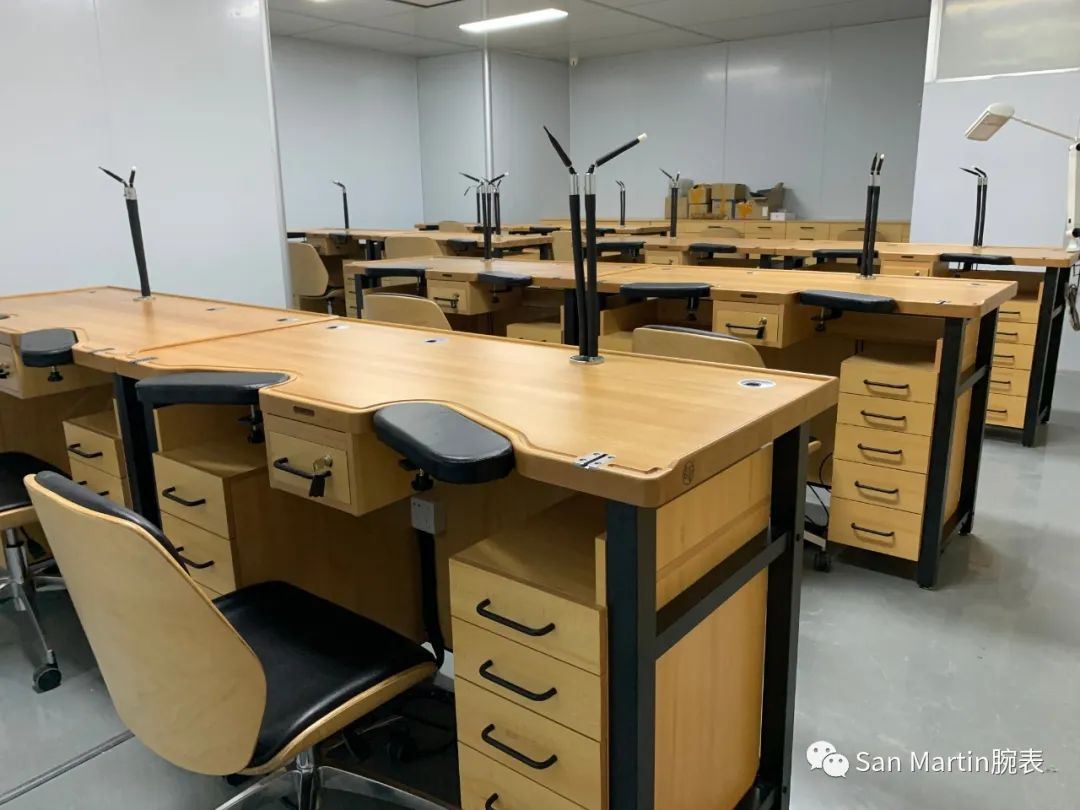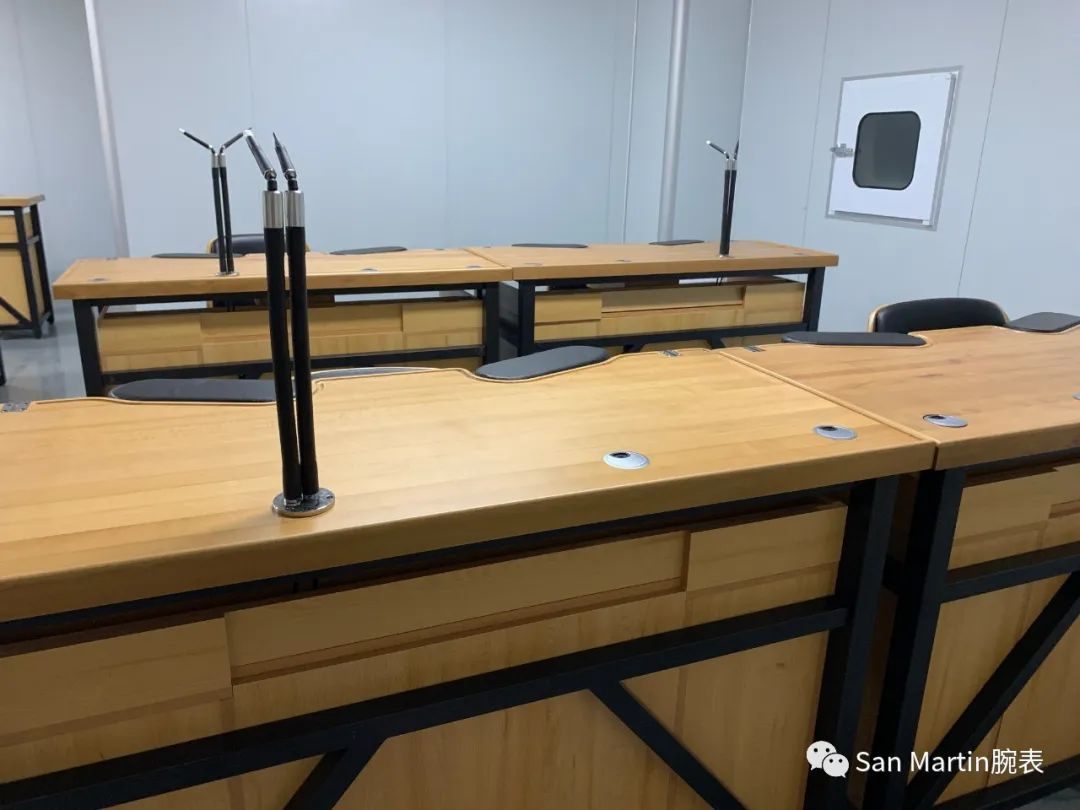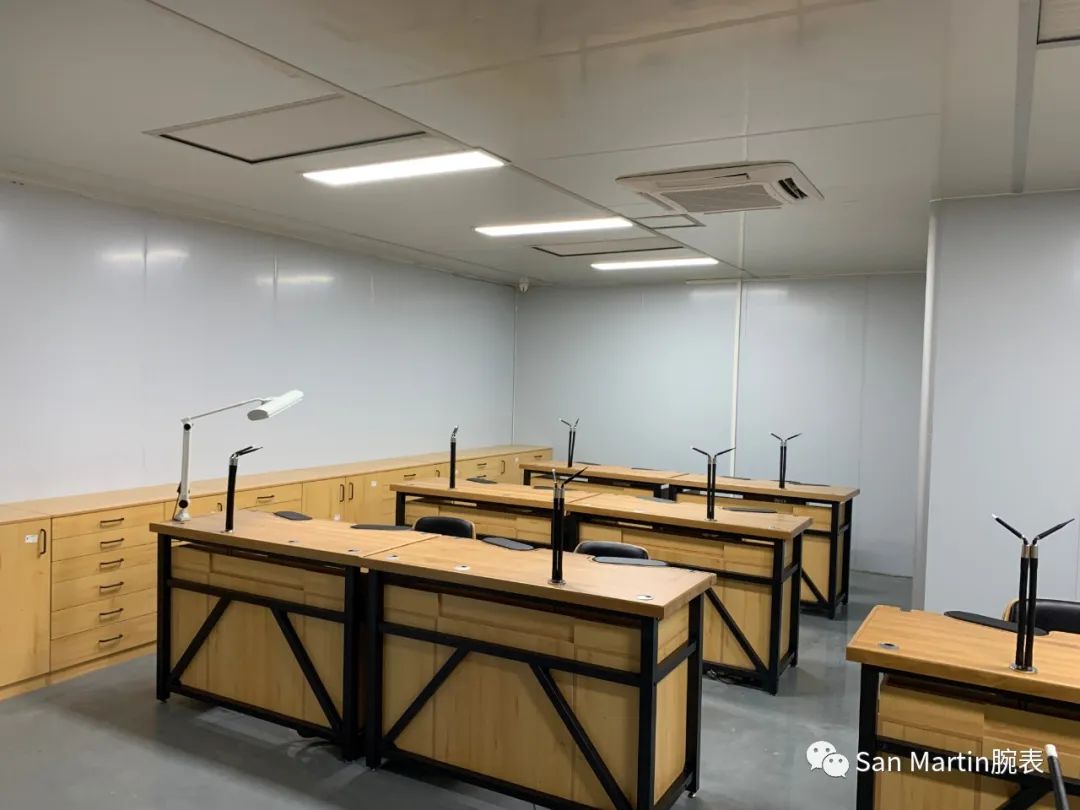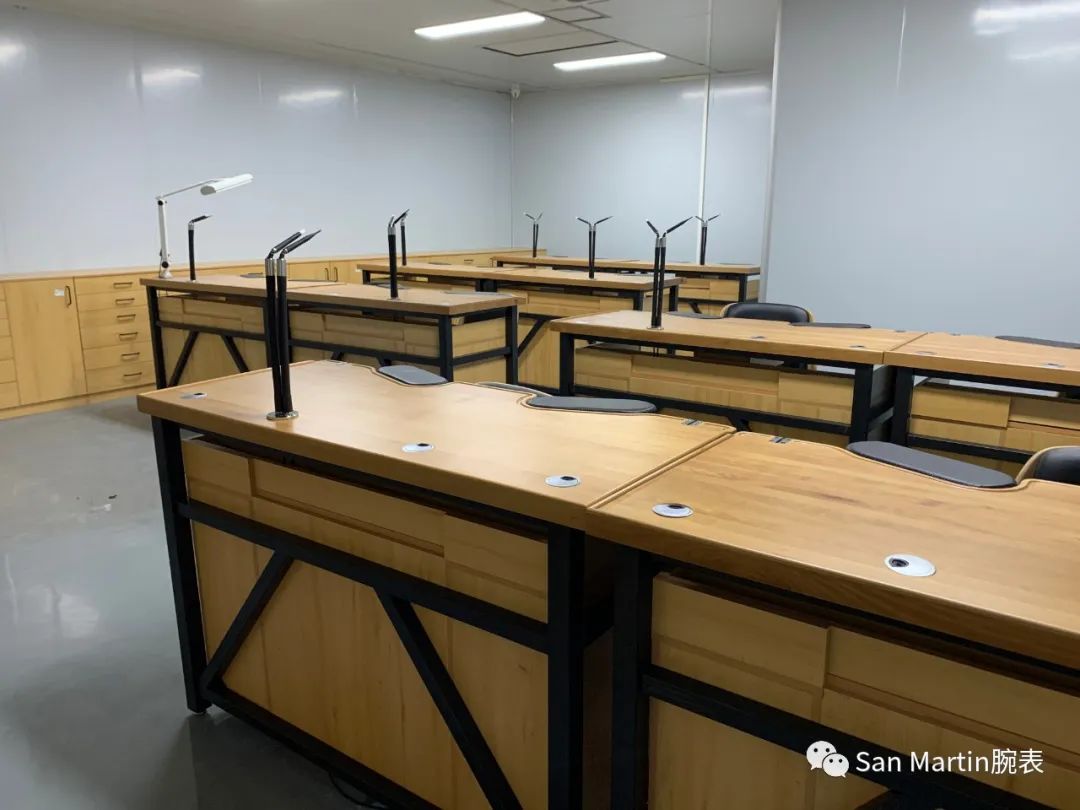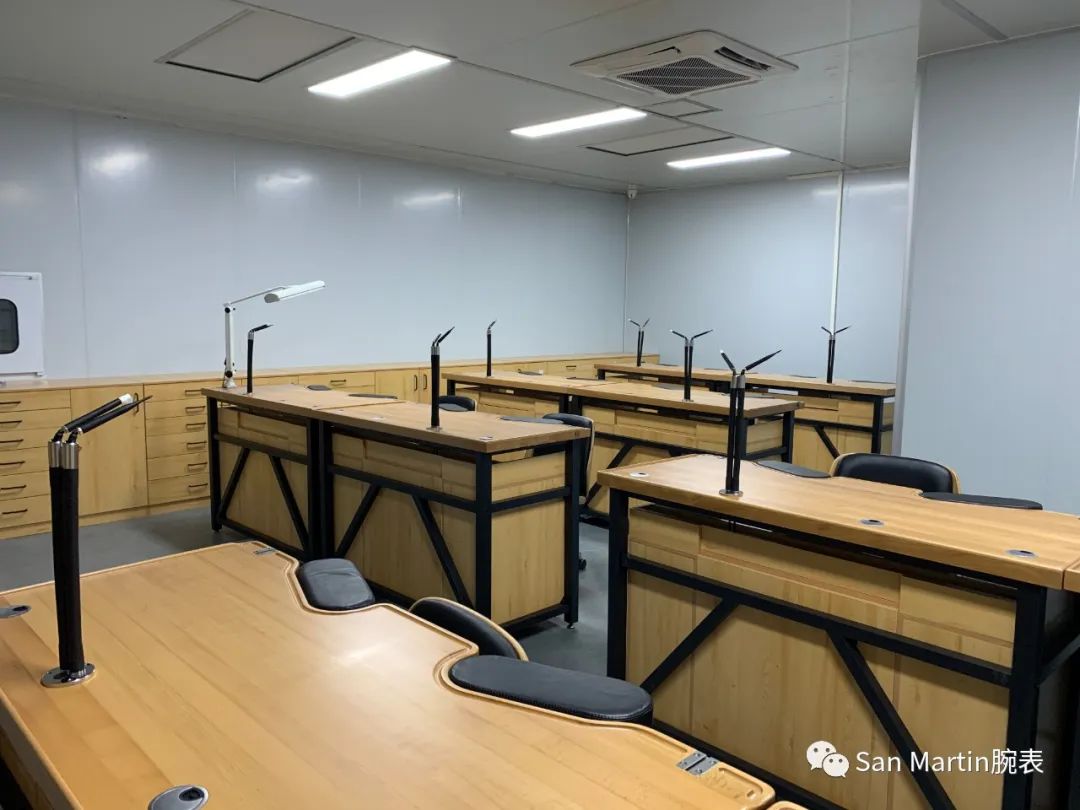 IQC inspection room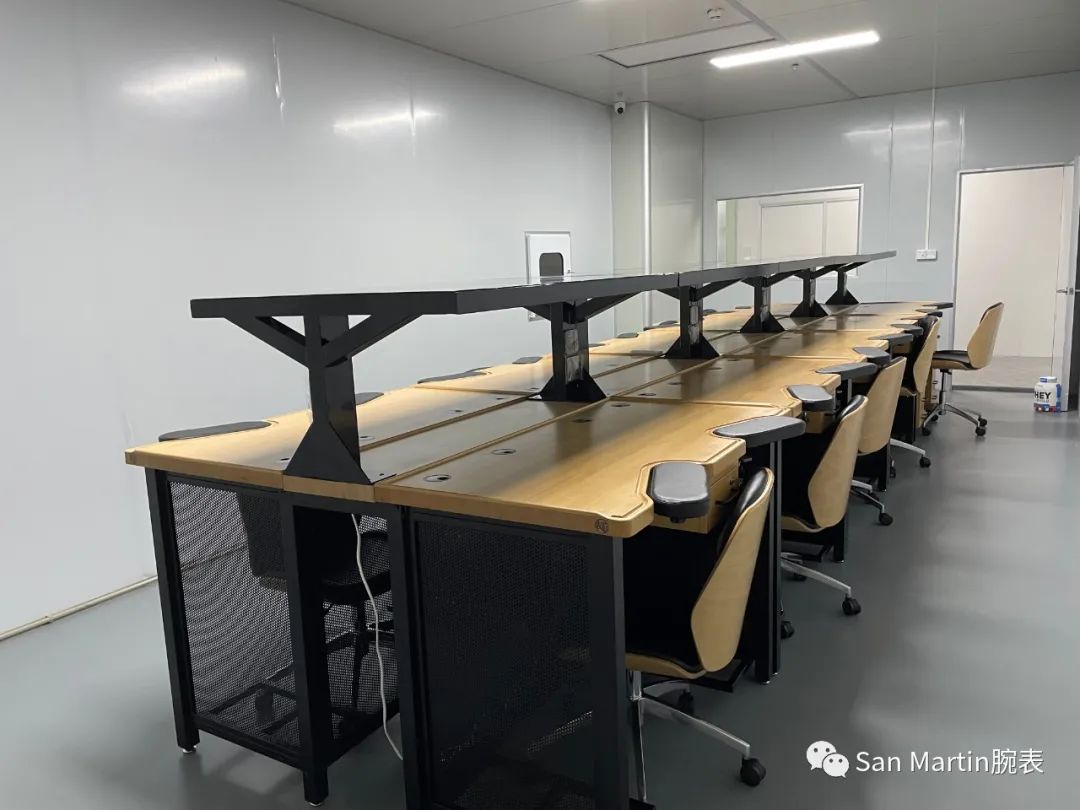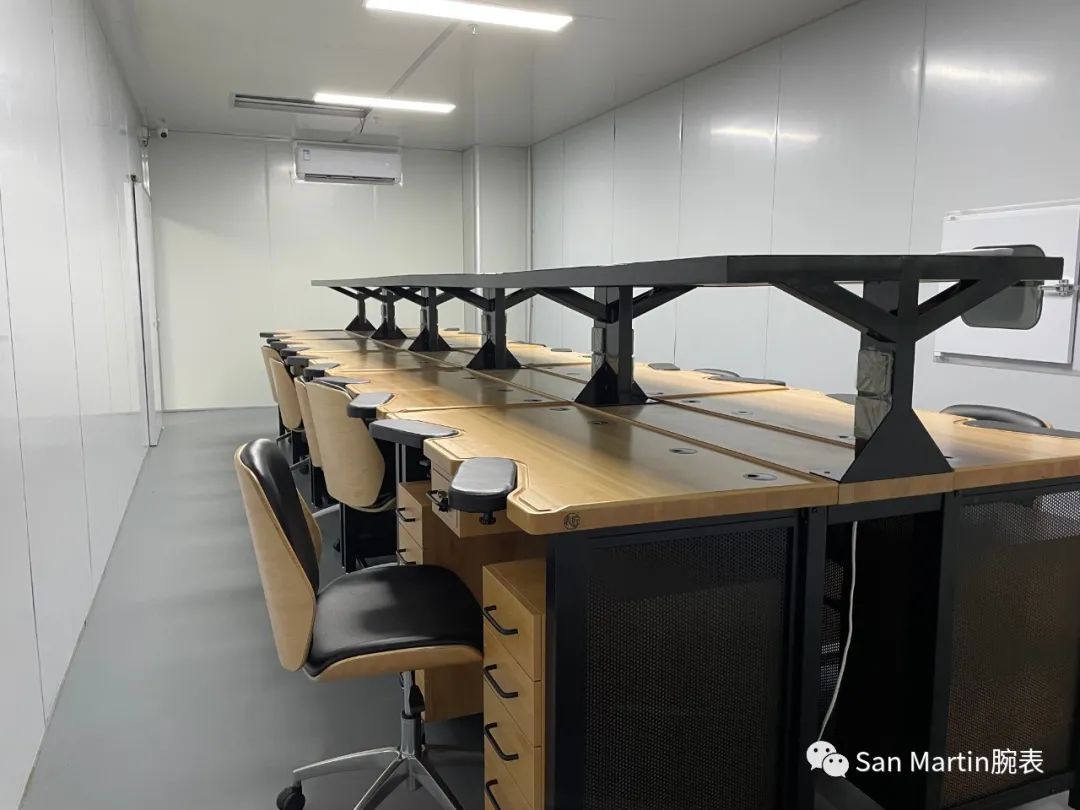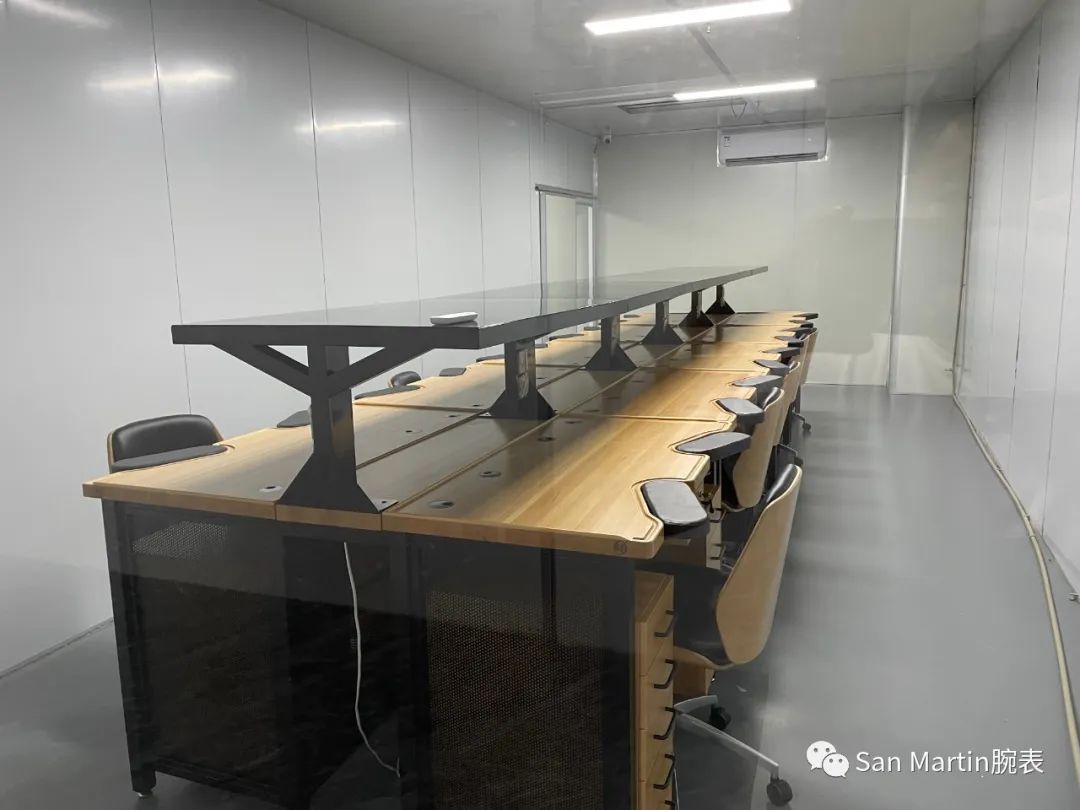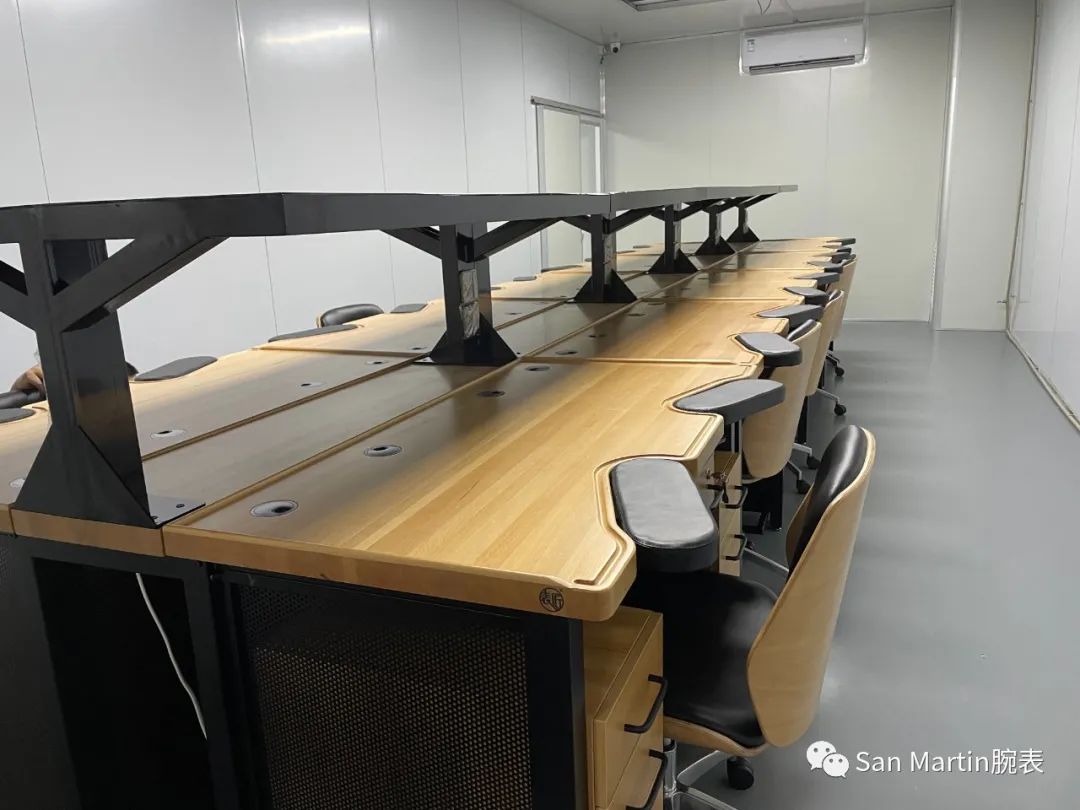 Custom Room